ATTENTION Vancouver Investors & Landlords
Vancouver has banned owners of Basement Suites and Laneway Houses from listing them on Airbnb after a heated debate in which some city Councillors warned that homeowners would not be able to pay their mortgages without the extra income. City council approved new regulations in a 7-4 vote Tuesday for vacation websites such as Airbnb […]
Continue Reading »
Will Your Non-Principal Residence Be Unoccupied for More than 6 Months?
Vancouver will have an Empty Homes Tax in place, effective January 1, 2017, with staff reporting on the Tax's next steps to Council on Tuesday. Targeting the known 10,800 year-round empty and roughly 10,000 more under-occupied homes in Vancouver, staff are recommending that all non-principal residences (except those qualifying for an exemption) which are unoccupied […]
Continue Reading »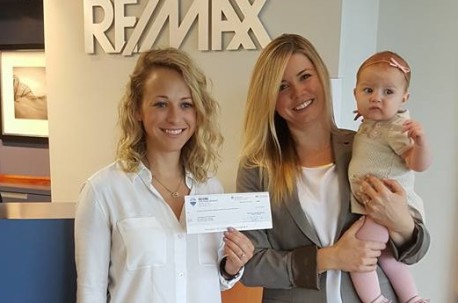 This What Thanksgiving is All About!
This is what Thanksgiving is all about! On behalf of RE/MAX associates who so generously donated money from each of their sales, Nicola Walter Campbell and daughter Carina presented a cheque for $14,000 to Emily- anne Griffiths, Co-founder of Backpack Buddies who make sure that children at risk in our community do not go hungry […]
Continue Reading »